This is a very hot NEWS about Stronghold Crusader (1.41) and special thanks to the modder Sh0wdown he released a unofficial Patch (1.00) for Stronghold Crusader and it will comming more. And thanks for Udwin too.
Here is a Video about this but its only in German.
---
Geschrieben von Rey619
zuletzt geändert am 01.11.2018 - 13:03 Uhr
Funny Dev-Team on the Farm51 ;D
---
Vote for the game you want to see given away!
It's that simple. Three great options, three different experiences.
The winning game will be given away on the October 4th.
After all, what's a birthday celebration without sharing the joy?
So thanks GOG.COM for DRM-free
So i voted for #ShadowWarrior2 its my favorite. ;D
Best Regards Rey619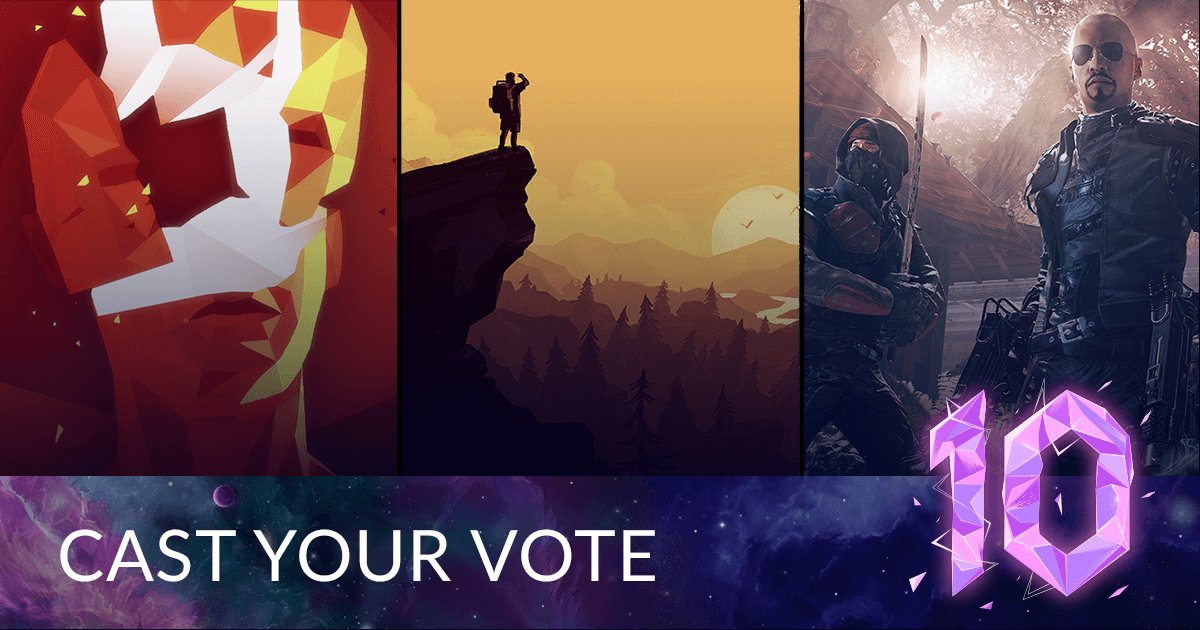 ---
Geschrieben von Rey619
zuletzt geändert am 01.10.2018 - 21:03 Uhr
« [ 3 | 4 | 5 | 6 | 7 | 8 | 9 | 10 | 11 ] »